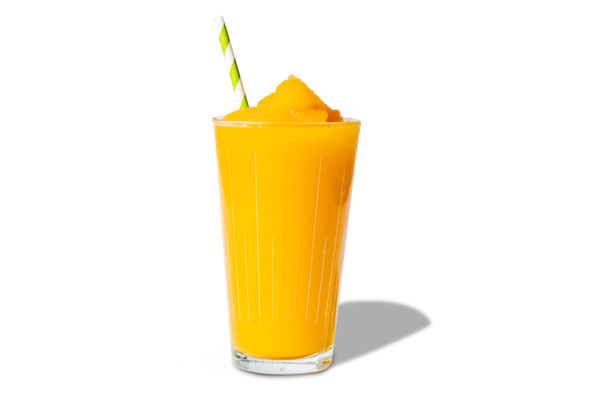 Mango Tropichiller®
It's back! The frozen drink you know and love, with the perfect sweet mango flavor.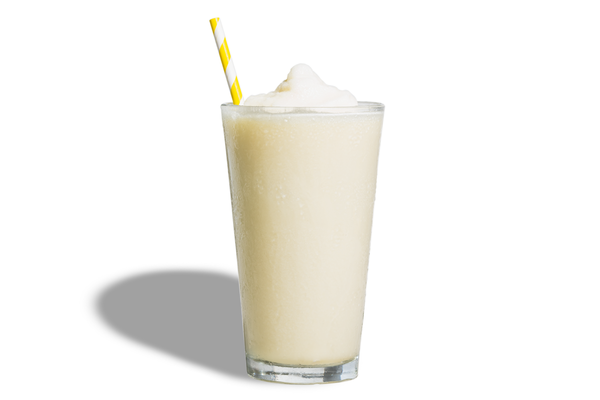 Piña Colada Tropichiller®
Level up your summer with the frozen drink you know and love – but this time with the taste of the islands bursting with the sweet flavor of a non-alcoholic piña colada.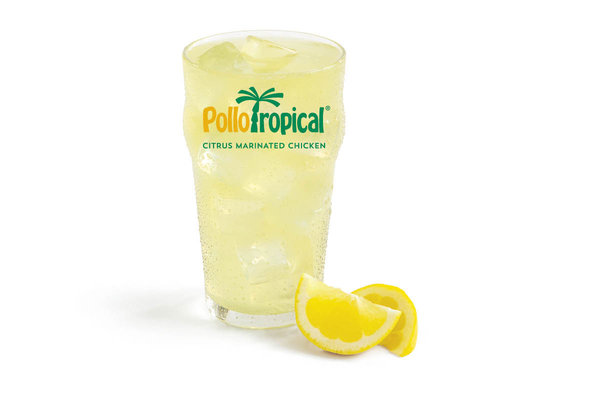 Natural Lemonade
Light, refreshing & all natural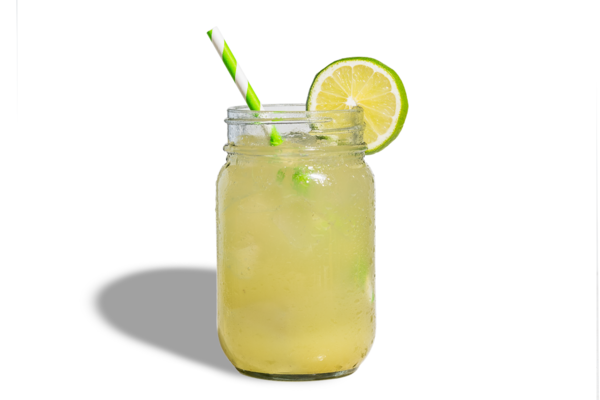 Pineapple Limeade
A pineapple twist on our natural limeade. Sweet, tart, and refreshing! Seriously good!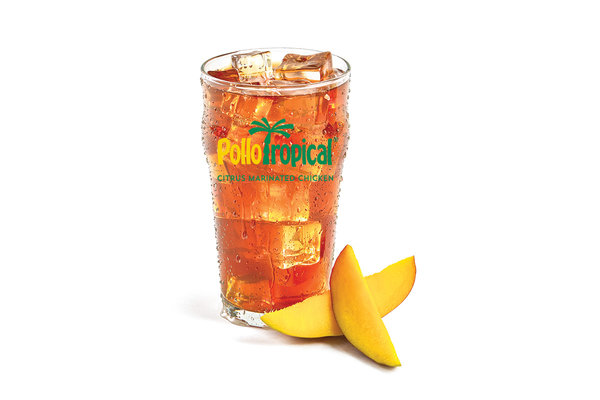 Mango Tea Sweet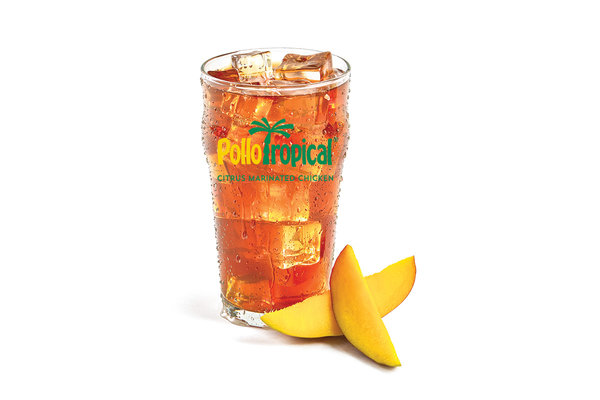 Mango Tea Unsweet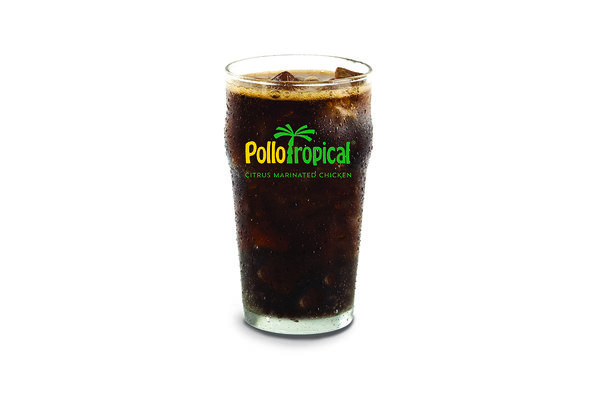 Fountain Drinks
Coca-Cola®, Diet Coke®, Coke Zero®, Sprite®, Hi-C Fruit Punch®, Dr. Pepper®, Powerade Mountain Blast®, Fanta Orange®, Vitamin Water®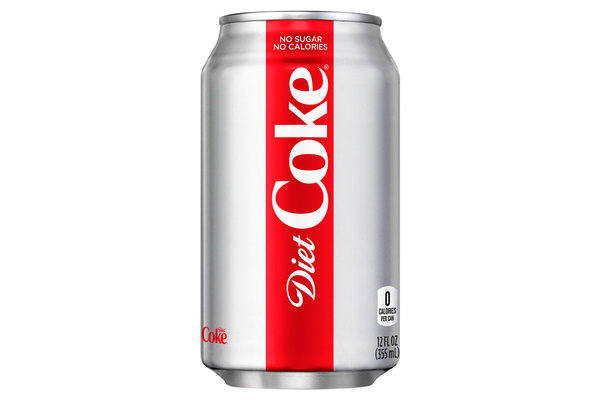 Canned Sodas
Coca-Cola, Diet Coke and Sprite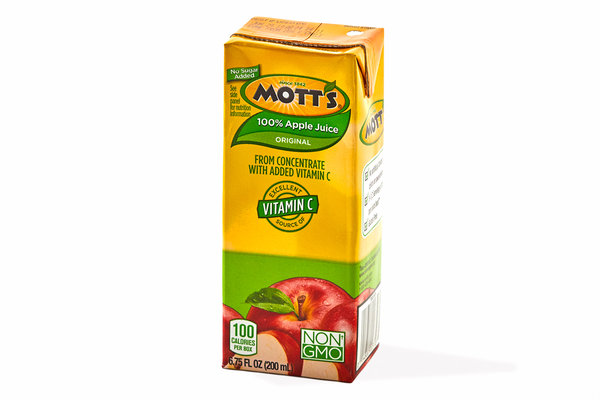 Apple Juice
Apple juice in a box.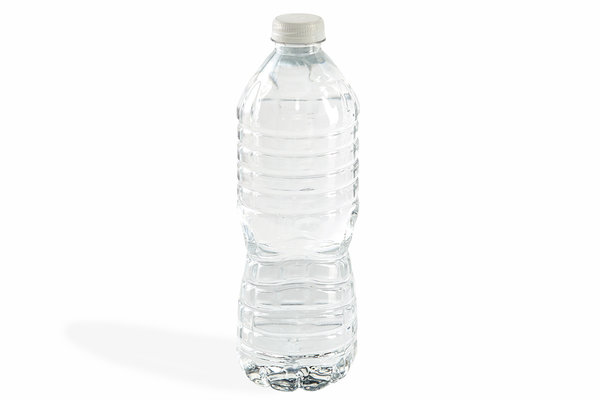 Bottled Water