Corvina Platter with sides
Our wild-caught Corvina Fish Fillet is freshly prepared with our blackened seasoning and grilled to perfection. Pair it with our delicious sides for the perfect meal.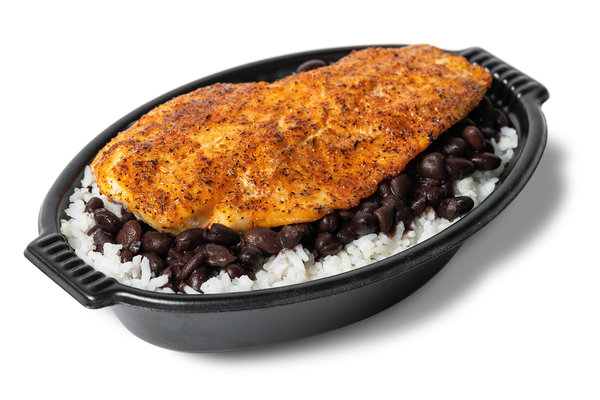 Corvina TropiChop®
A steamy bed of rice and beans topped with our wild-caught Corvina Fish Fillet is what TropiChop® dreams are made of. Catch it while you can!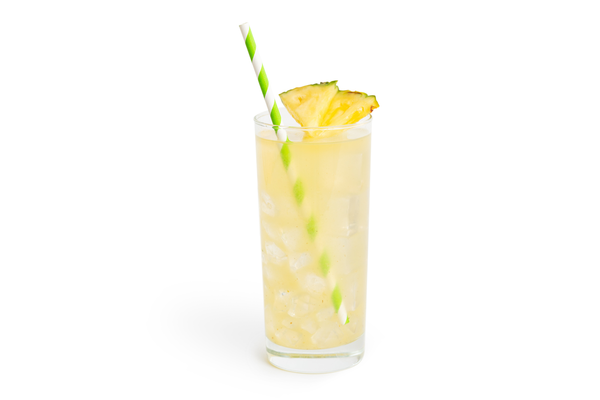 Pineapple Agua Fresca*
Light and refreshing, our Pineapple Agua Fresca is made with pineapple and loaded with a whole lot of freshness and flavor.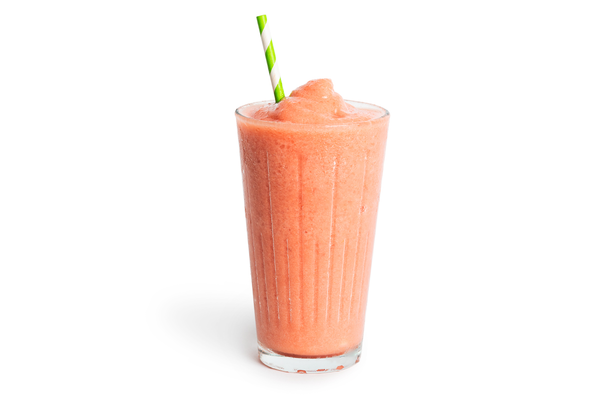 Guava Tropichiller®
The frozen drink you know and love, now with a refreshing guava flavor. It doesn't get more tropical than this!
Orange Cake
A moist cake with a delicious hint of citrusy orange flavor. It's the perfectly tropical sweet finish to a tasty Pollo meal.
*Available in some markets