Enjoy Pollo. Get Rewards.
Sign up today and get a FREE TropiChop® bowl after your first purchase. Start earning points on purchases and receive a $5 reward for every 75 points earned ($1 = 1 point). Plus, get exclusive offers & new product news when you sign up. Best of all, skip the line and order ahead straight from the app!
DOWNLOAD THE APP, JOIN MYPOLLO® AND RECEIVE....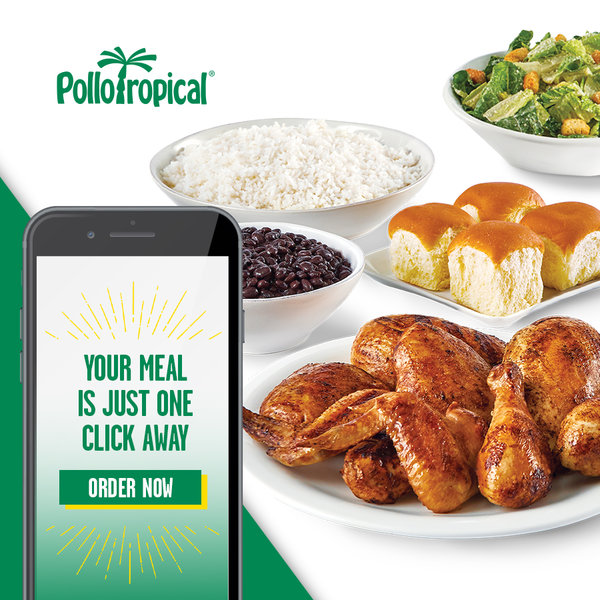 Order Online.
The MyPollo® App is easy to use and super convenient. Simply order from the app and pick up your meal at the designated counter. Plus, all your rewards and offers are automatically added to your account.
$5 for Every 75 points earned
Scan the app at the register or scan the barcode on the receipt after purchase to earn points and track your progress.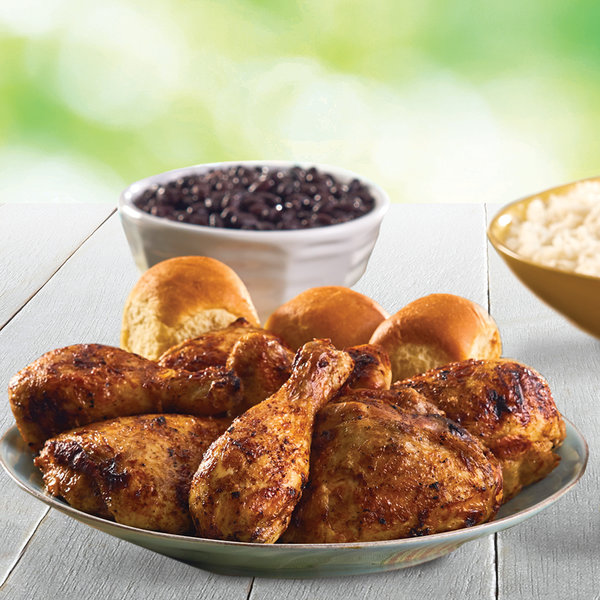 Exclusive Offers & News
As a MyPollo® member, you will be the first to know about exclusive offers & will get exclusive promotions available only to members!
1. Download and register with MyPollo®
2. Begin earning points.
3. Get a $5 reward for every 75 points earned.
4. Get rewarded for referring friends when they sign up for MyPollo®.
Only MyPollo® app users will earn points and rewards.  If you choose NOT to download the MyPollo® app and remain a MyPollo® e-club member ONLY, you will still receive exclusive offers and Pollo Tropical news, but you will not accrue valuable MyPollo® points for later redemptions. Not ready for rewards? You can still receive exclusive Pollo Tropical offers and news by joining our e-club.