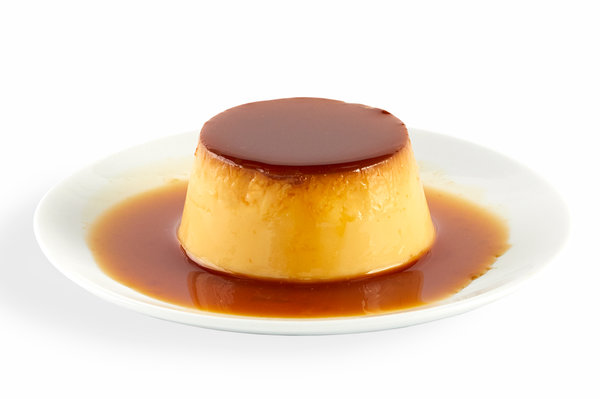 Flan
A traditional light custard dessert - smooth and creamy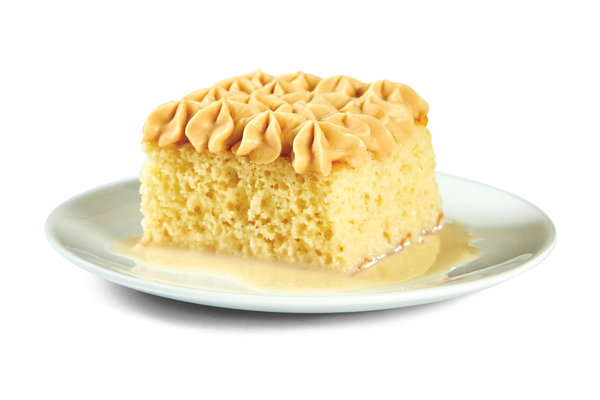 Cuatro Leches
Delicious sponge cake with Dulce de Leche topping.
Key Lime Pie
Sweet & tart key lime pie with a graham cracker crust straight from the Florida Keys.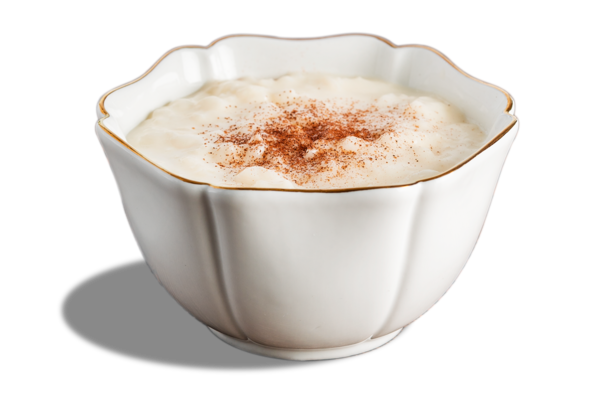 Arroz con Leche (Rice Pudding) *
Sweet and creamy rice pudding with a hint of cinnamon. This favorite is so good, Abuela might ask us for our recipe!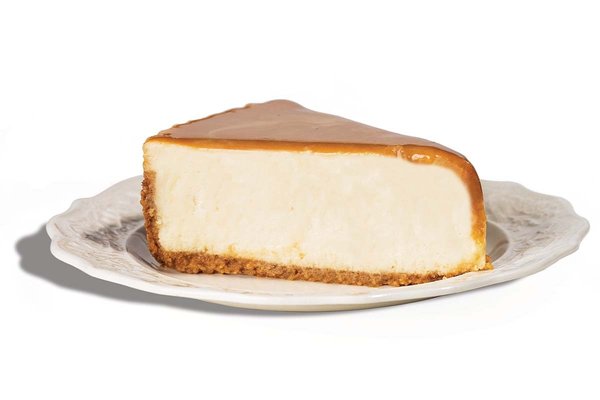 Dulce de Leche Cheesecake
Our delicious classic cheesecake covered with an amazingly flavorful layer of sweet dulce de leche – caramel's sophisticated cousin!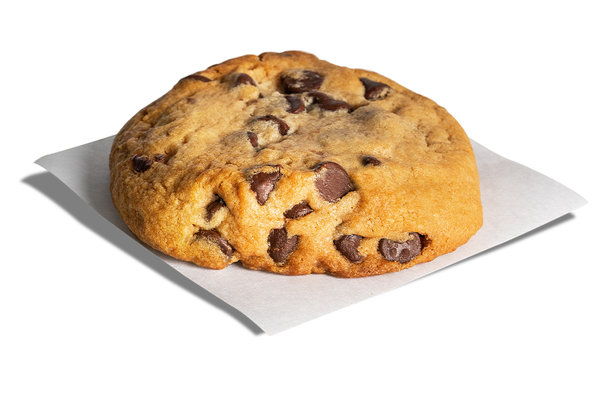 Freshly Baked Chocolate Chip Cookie
A chocolate chip cookie that is deliciously sweet and full of chocolate chips. Everyone needs a simple yet amazing freshly baked cookie as dessert now and then!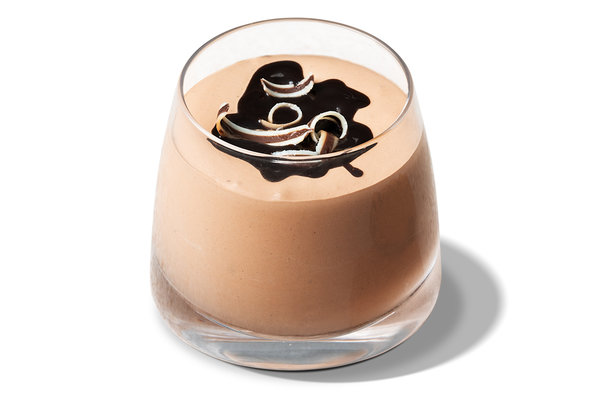 Chocolate Mousse
Looking for a delicious and satisfying sweet treat? Try our smooth and creamy milk chocolate mousse finished with chocolate syrup and chocolate shavings. A meal never ended so good!
* Available in some markets